Science and Research
A collection of thorough research on meditation and mindfulness. Review the most profound insights at the intersection of science and spirituality.
As the healthcare industry, social sector, schools and corporations recognize the benefits of mindfulness, research is rapidly expanding to define and quantify meditation's rewards. Explore research-based mindfulness applications and learn more about innovation in clinical settings.
We recap the latest peer-reviewed articles and give voice to academics, researchers, and others in the growing field of mindfulness.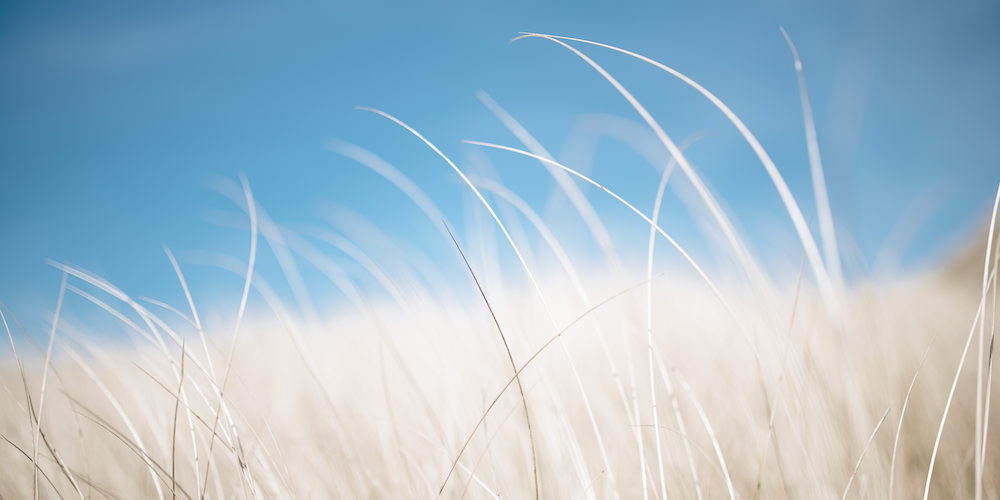 Discover innovations and important call-for-actions in the research fields of MBI measurements, instructor training and assessment.
Isabelle Pikörn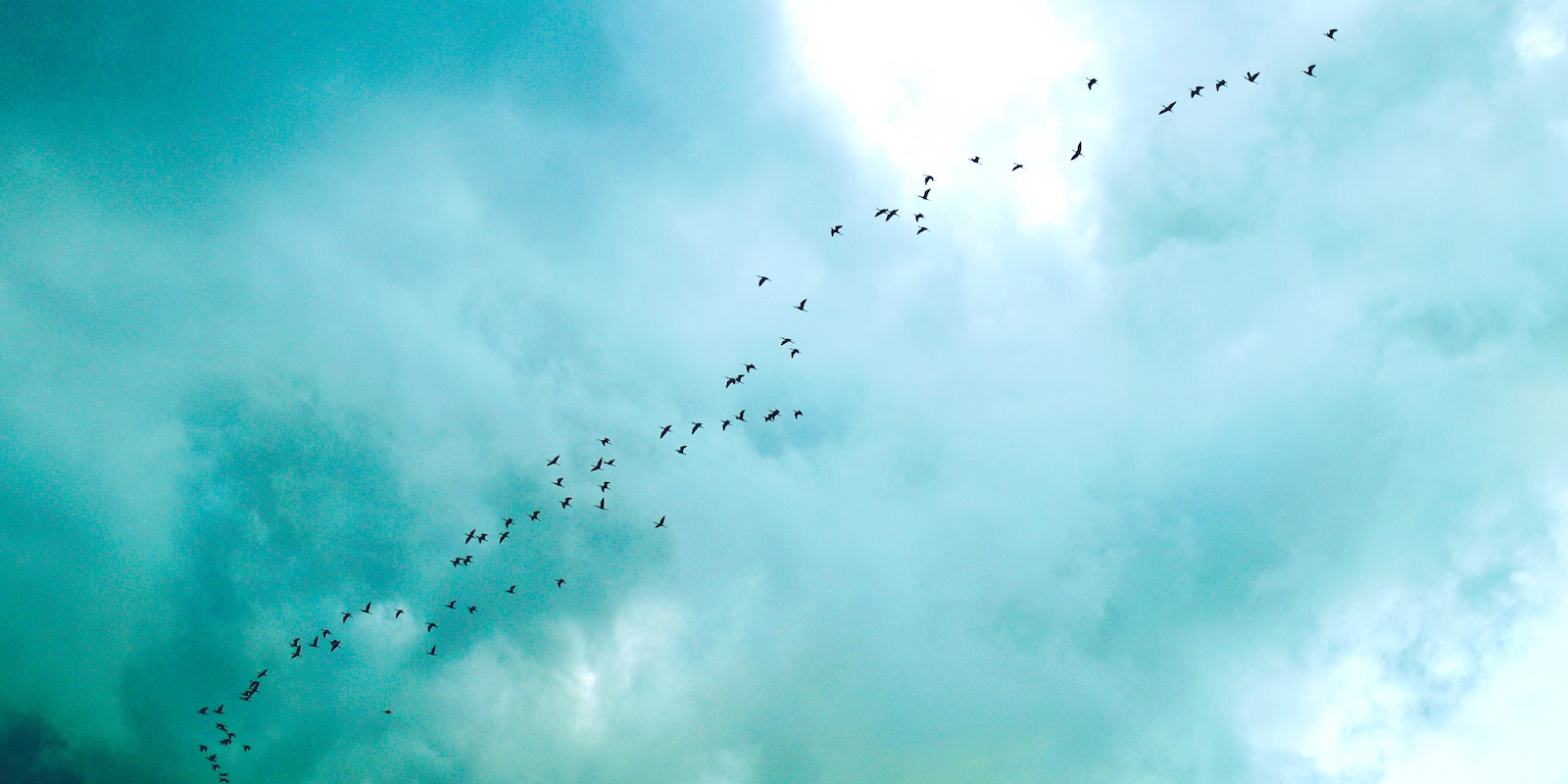 Mindfulness-based interventions are the reason many people apply a mindfulness practice into their lives. This article sums up how science backs-up these clinical applications....
Isabelle Pikörn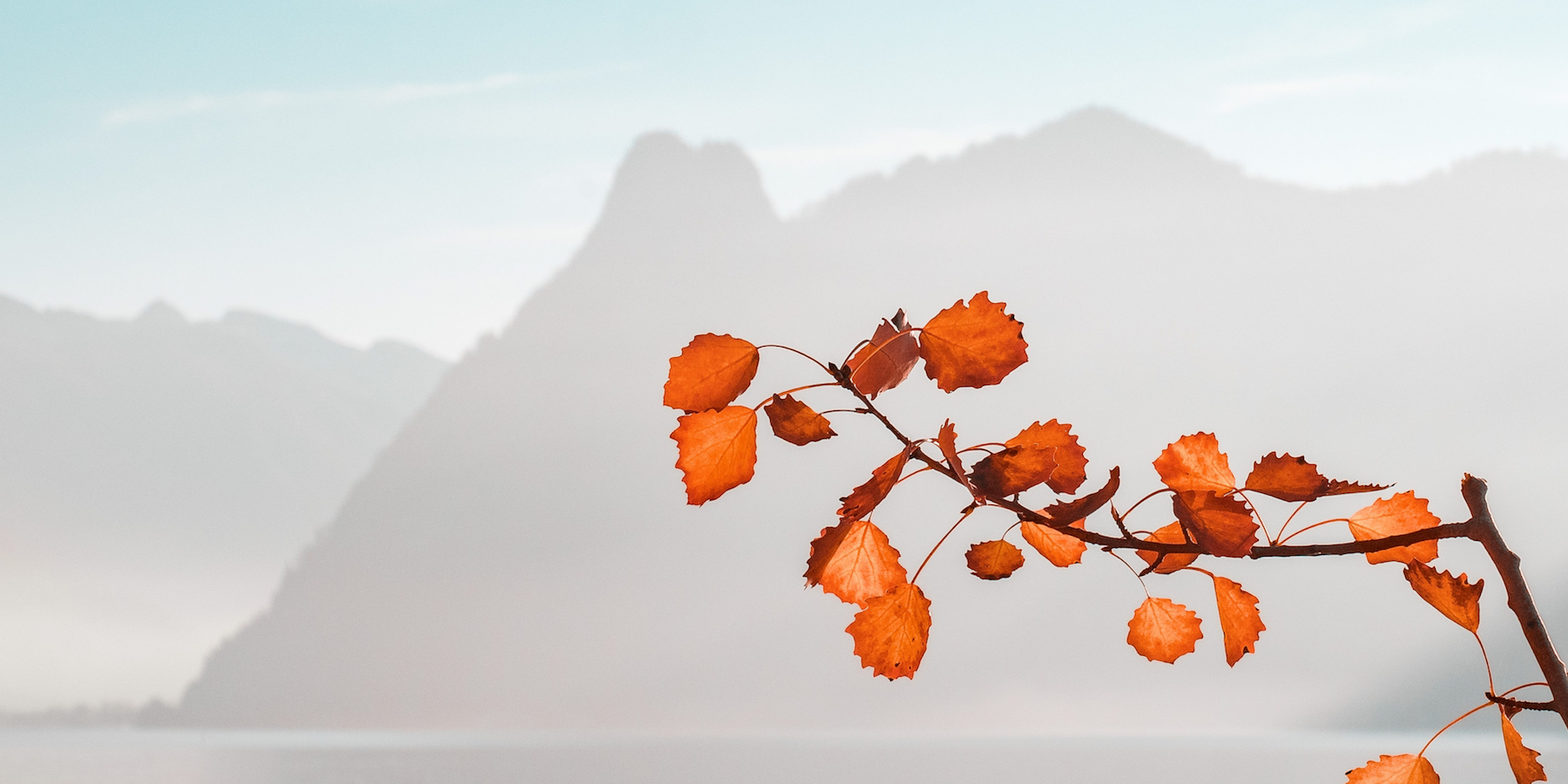 Does mindfulness cause sustainability? How does it affect the workplace and the political system? And how do contemplative meditation techniques fit into social applicability?...
Isabelle Pikörn